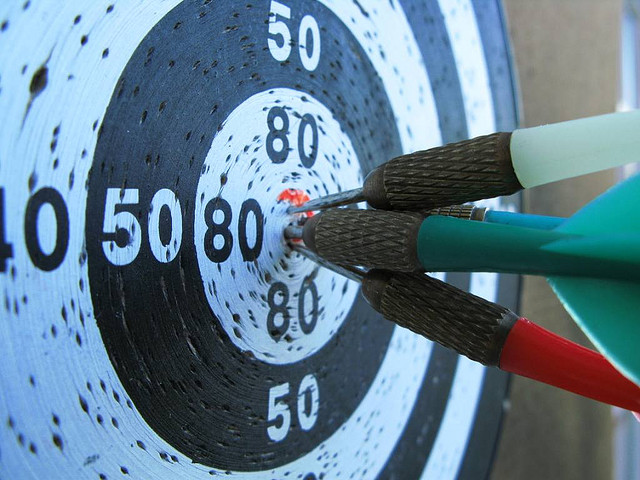 "If you don't know where you are going, you probably won't…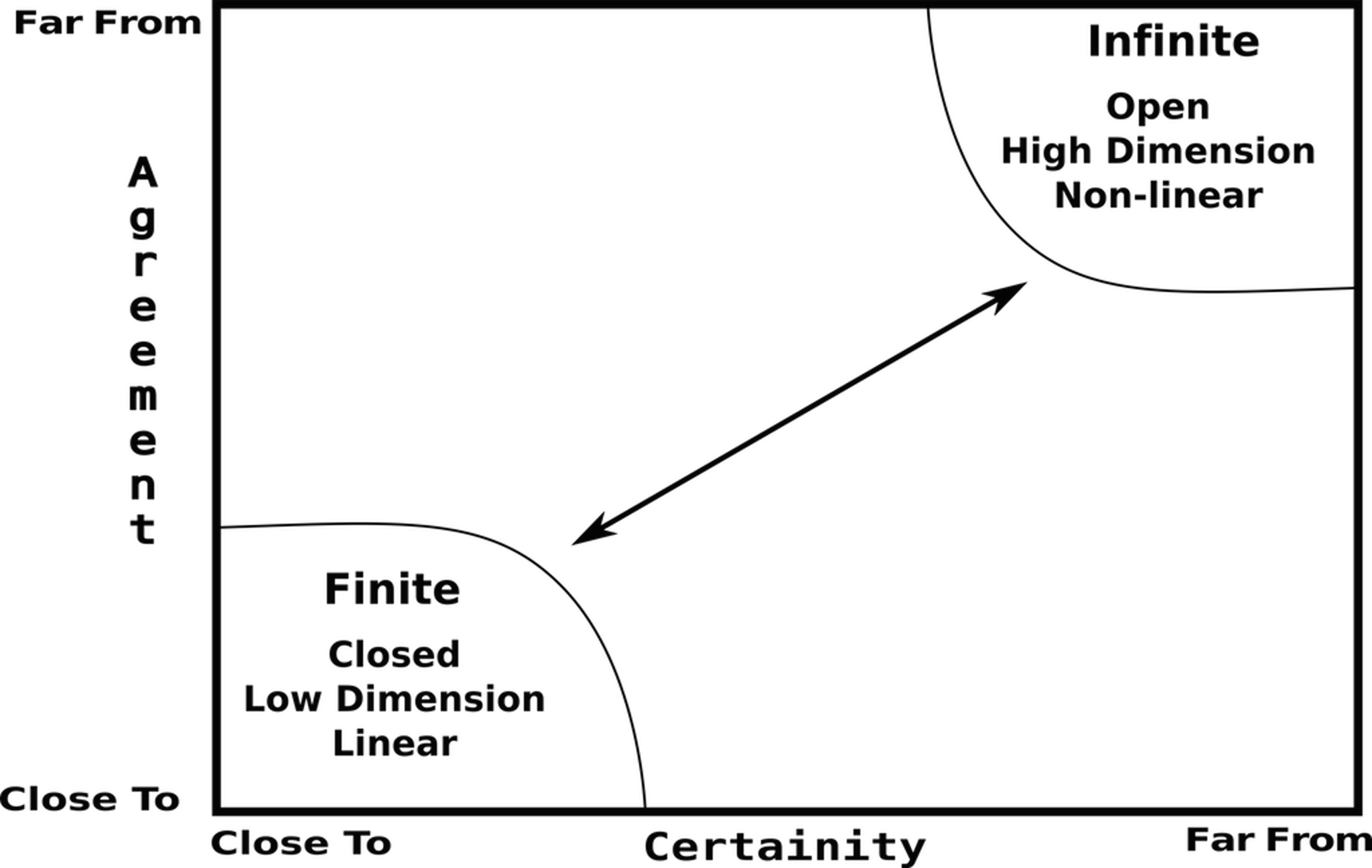 Someone once asked me, "Don, what does even the wisest person…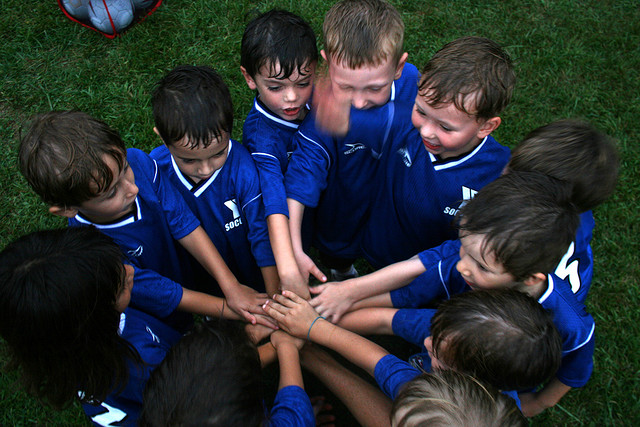 The agile training class for a newly formed team was almost complete.…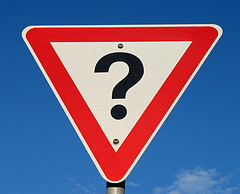 It all started with a tweet I posted: "Why" questions trigger…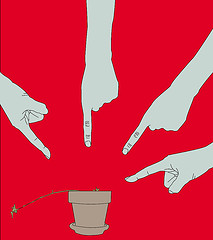 Engelbert watched Pam nervously chew on her knuckle as she stood…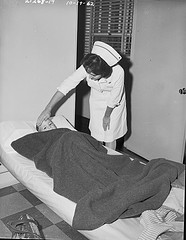 Engelbert frowned, trying to understand why Pamela had been acting…

Do you know about smokejumpers? They're brave, self-sufficient firefighters who parachute into remote areas wearing eighty pounds of gear and ready to fight a forest fire. If the jump goes well, they land safely. After extinguishing the fire, they may have a ten-mile hike out. It's not a job for the faint of heart, slow of mind, or weak of back. Have you considered that you may be a smokejumper?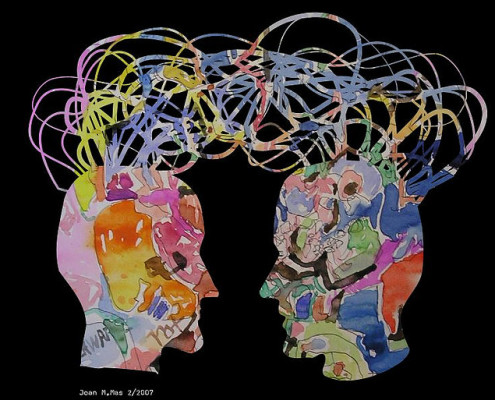 "Why doesn't my manager listen when I explain the details?" "Why doesn't the developer just give me what I ask for?" If you've ever heard these complaints—or made them--you're not alone. Questions like these are a symptom of a communication disconnect.

Models are like kitchen utensils. You need a variety of them, and you should know when and how to use them. They should be useful for more than a single task. I recently started exploring the first explicit model I learned years ago.