Posts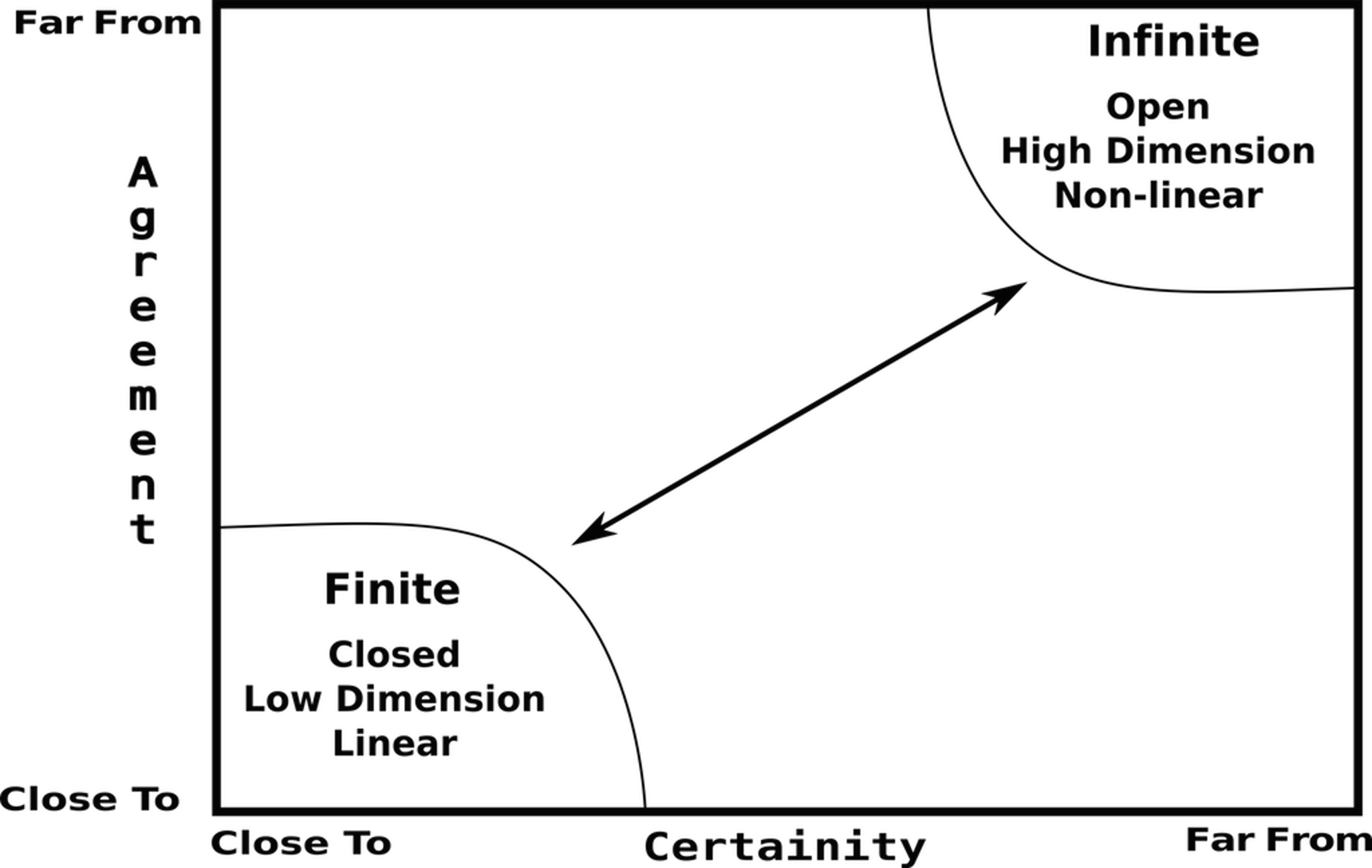 Someone once asked me, "Don, what does even the wisest person…

If you're shifting software development paradigms, use a clutch! Team…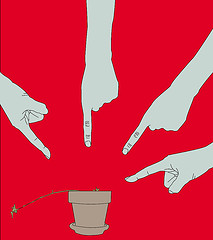 Engelbert watched Pam nervously chew on her knuckle as she stood…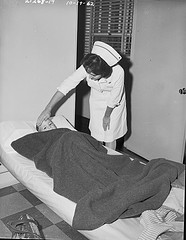 Engelbert frowned, trying to understand why Pamela had been acting…

You can tell a lot from how a story starts. If you hear "Once…

Joe Little does a marvelous job recruiting speakers for the Agile-Carolinas…

A quick update on systems thinking items:

Models are like kitchen utensils. You need a variety of them, and you should know when and how to use them. They should be useful for more than a single task. I recently started exploring the first explicit model I learned years ago.

Esther Derby recently ranted about Force Ranking. I'm not an expert on force ranking, or maybe as an independent consultant I am. I'm force ranked every time I work with a client.