Posts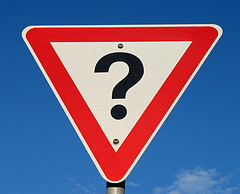 When we flip the safety discussion over, we find trust. When…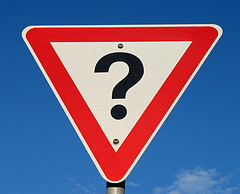 It all started with a tweet I posted: "Why" questions trigger…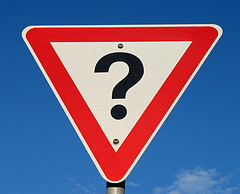 First, when you're not doing email (or phone) there are more "channels" than simply "language". Indeed, in your example you two were operating with a particularly thin communication mechanism. One of the countermeasures, I think, is having a pile of communication channels going on at once, then you can compare between.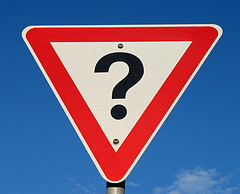 Albert has an interesting job. He takes the manufacturing software the plant operators use, and creates simulation software to train operators. I started working with him when his company selected some new software, and he needed suggestions on how to do things like make time stop.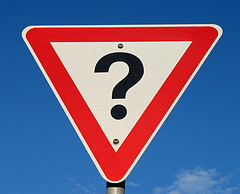 People working with systems know the interactions between the system and its environment create a tremendous opportunity for success or failure. In computer systems the interfaces between components, utilities, other systems, and the user often contain the most initial defects.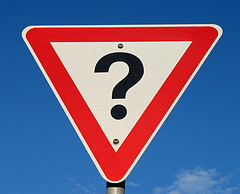 Two recent events reminded me about the minefield called communication. A friend requested some feedback which I gladly provided. In fact, I thought I did a pretty good job! Based on the reply I received about the feedback, I knew what got heard, wasn't what I meant.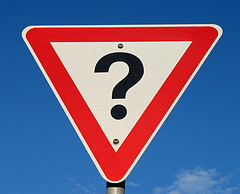 I'll never forget that morning even though it happened a quarter of a century ago. I was a programmer helping start up a new factory, and things had been going OK. Not great, but OK. I decided that morning on the way to the factory I was going to stay calm and not let anyone "get to me". Right.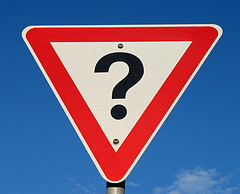 I remember when I first started solving problems for a living. I would leap down the stairs three at a time, race to the computer room, and stare at the line printer (yes, it was that long ago) trying to determine what had happened, and what to do about it.