Posts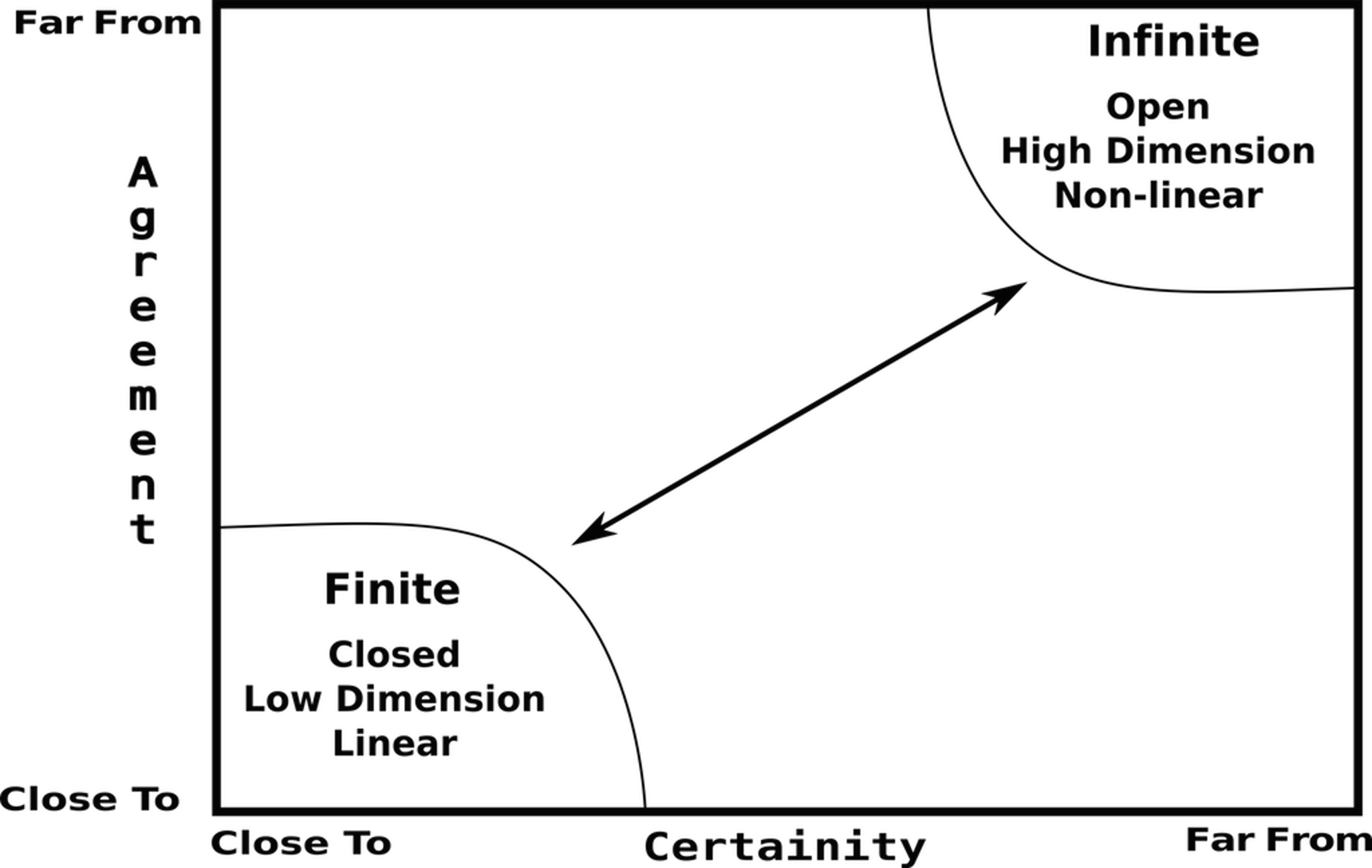 Someone once asked me, "Don, what does even the wisest person…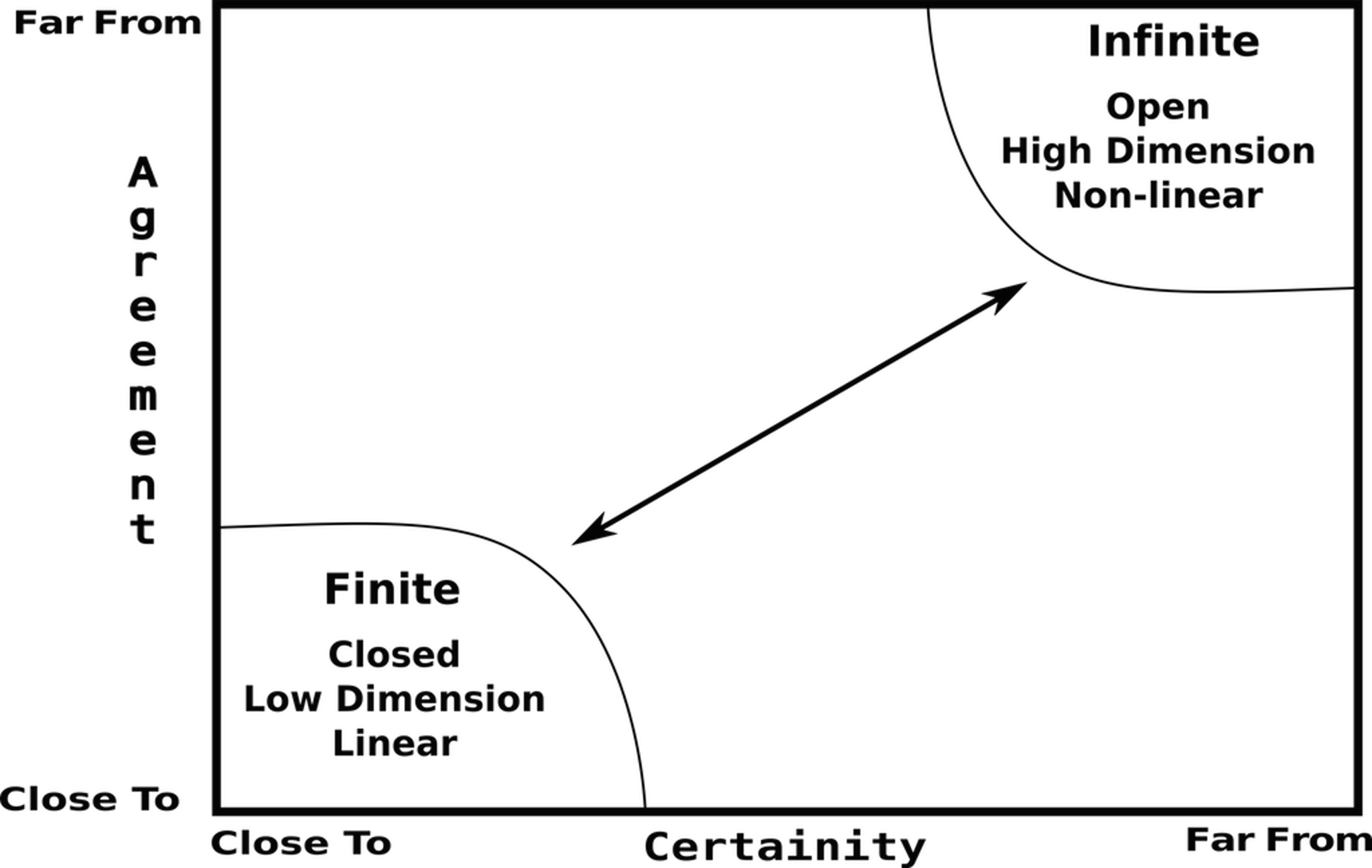 I settled into the visitor's chair across the desk from Nate.…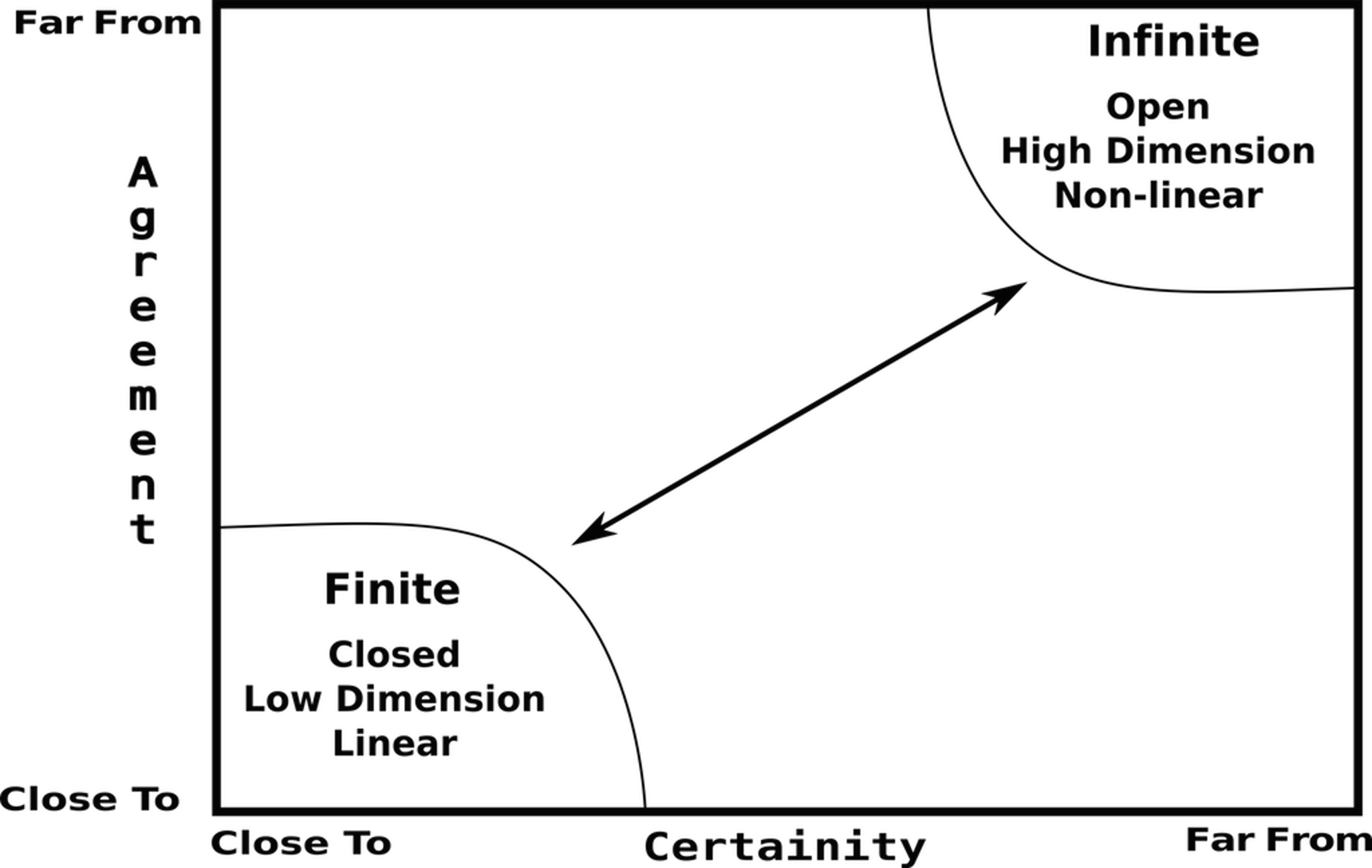 You can tell a lot from how a story starts. If you hear "Once…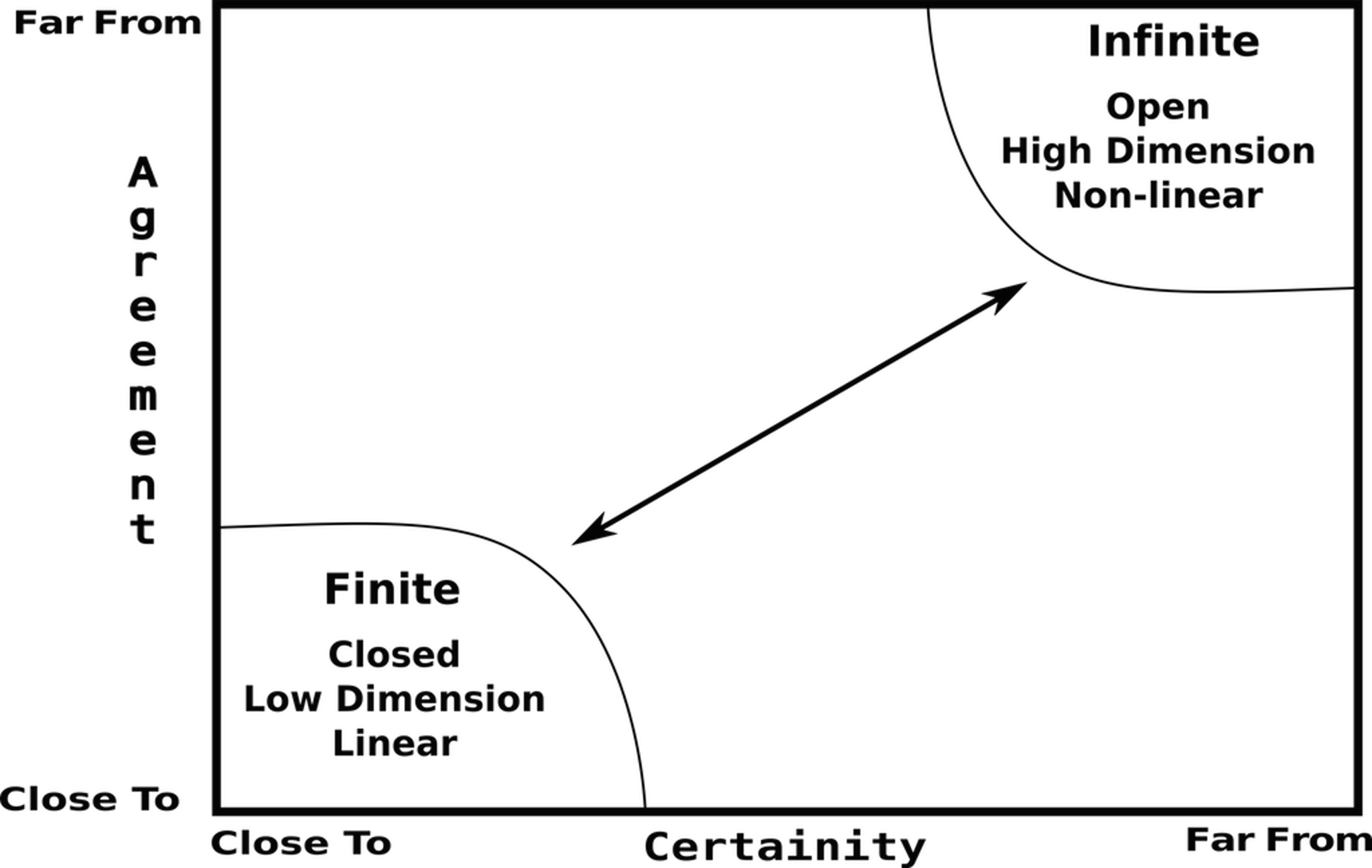 Hear me out. It may not be as far fetched as it may first seem. I'm…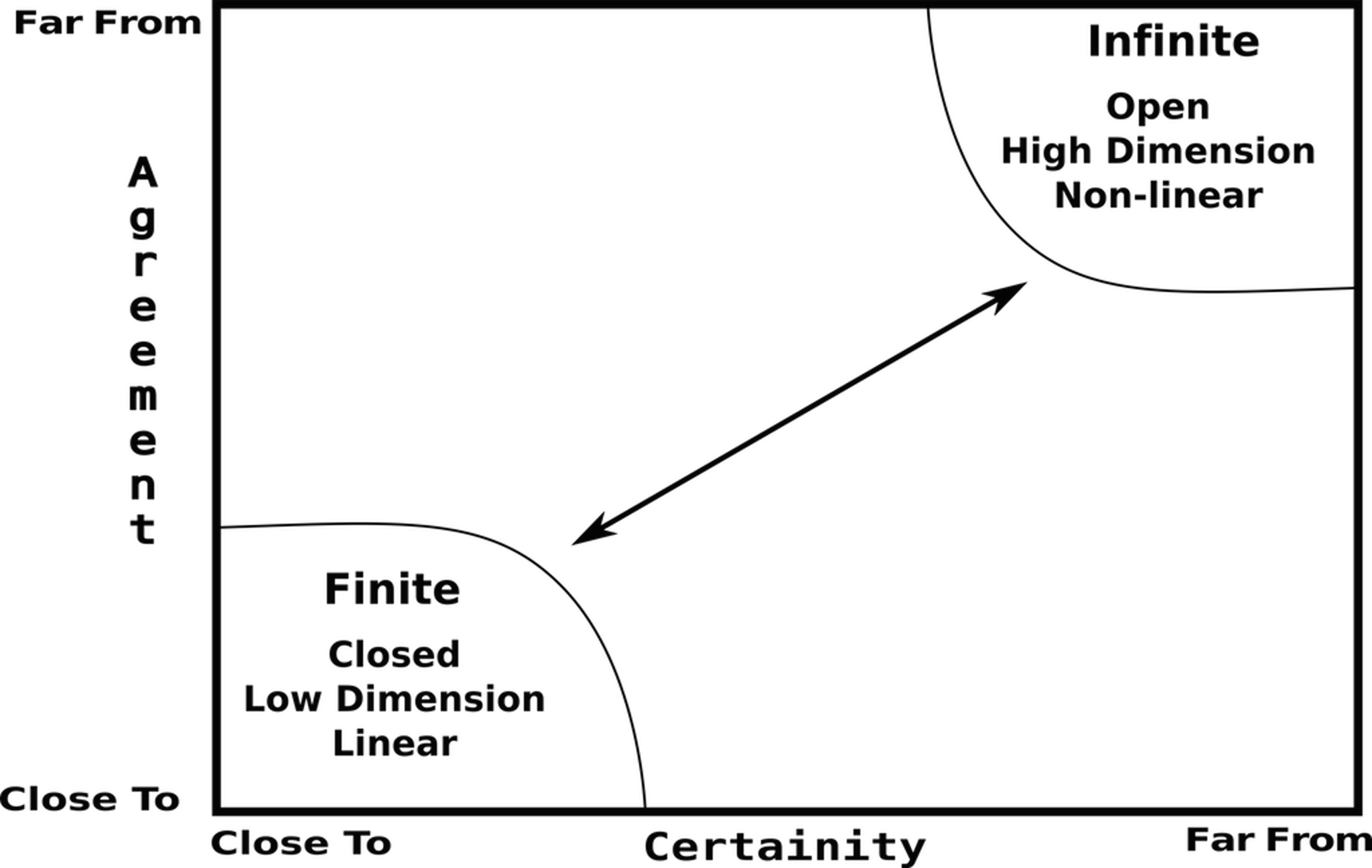 The biggest room in the world is the room for improvement. Officially…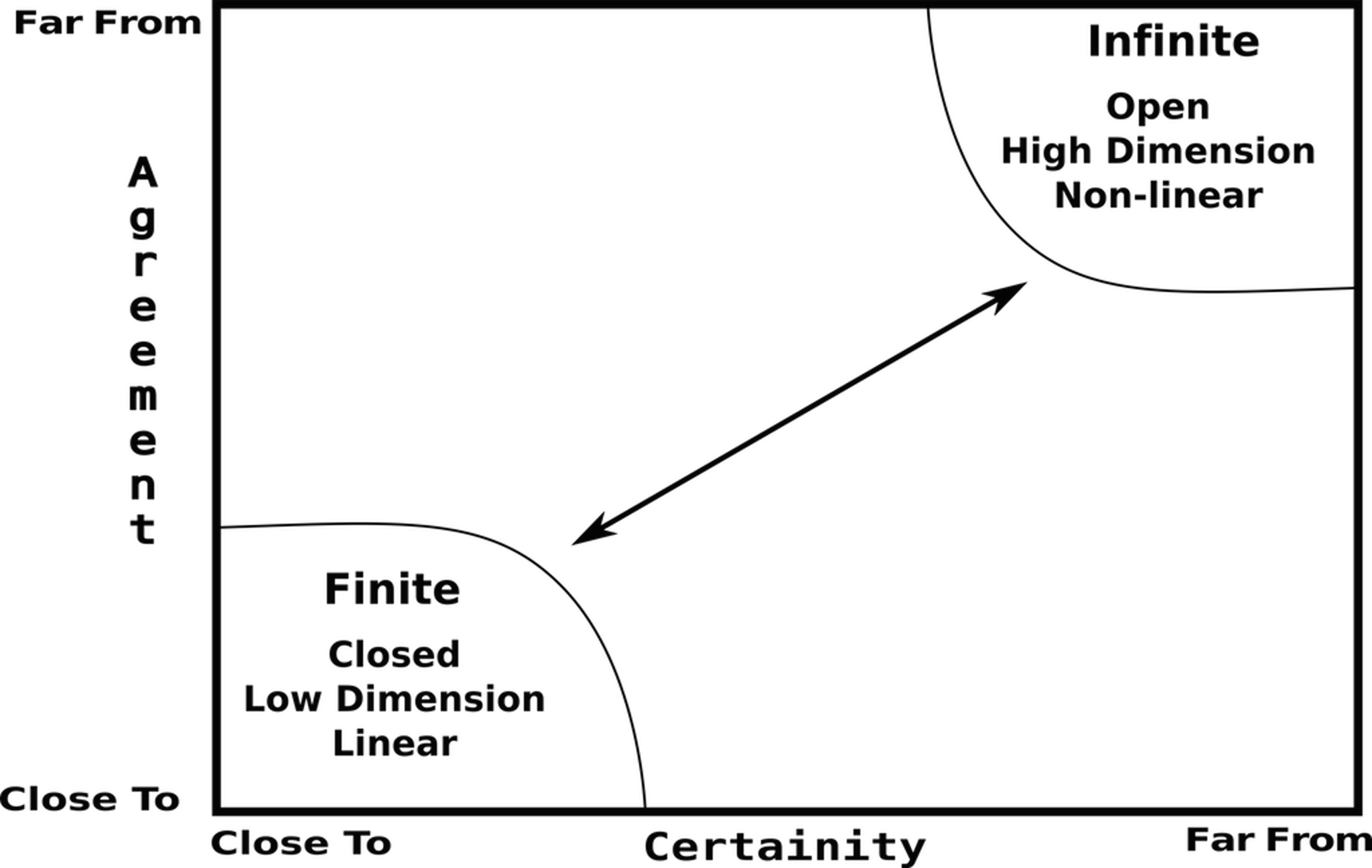 Words convey meaning. They're how we take the stuff deep in our…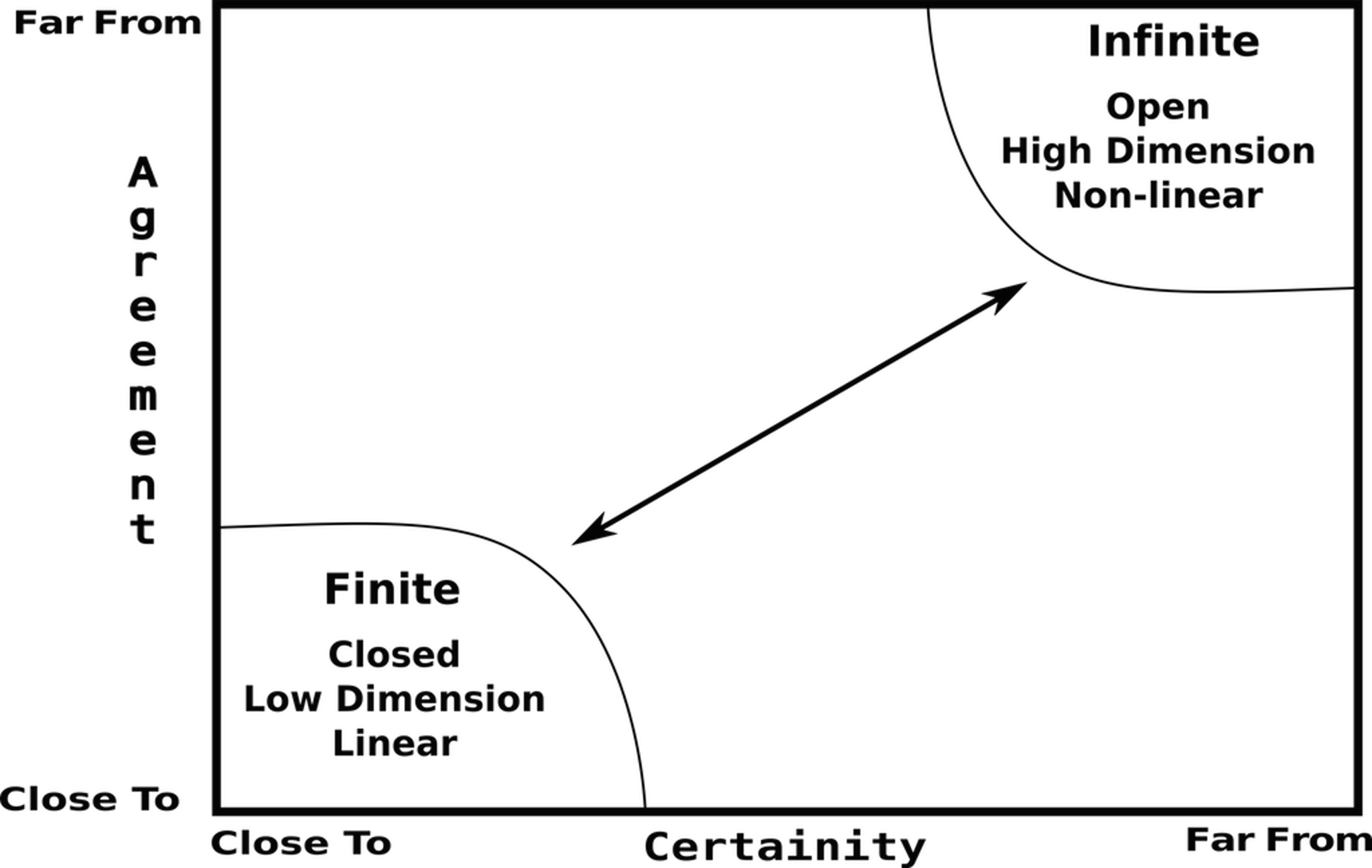 I've been reading some interesting emails concerning names in an Scrum environment. Backlog in particular seems to generate energy.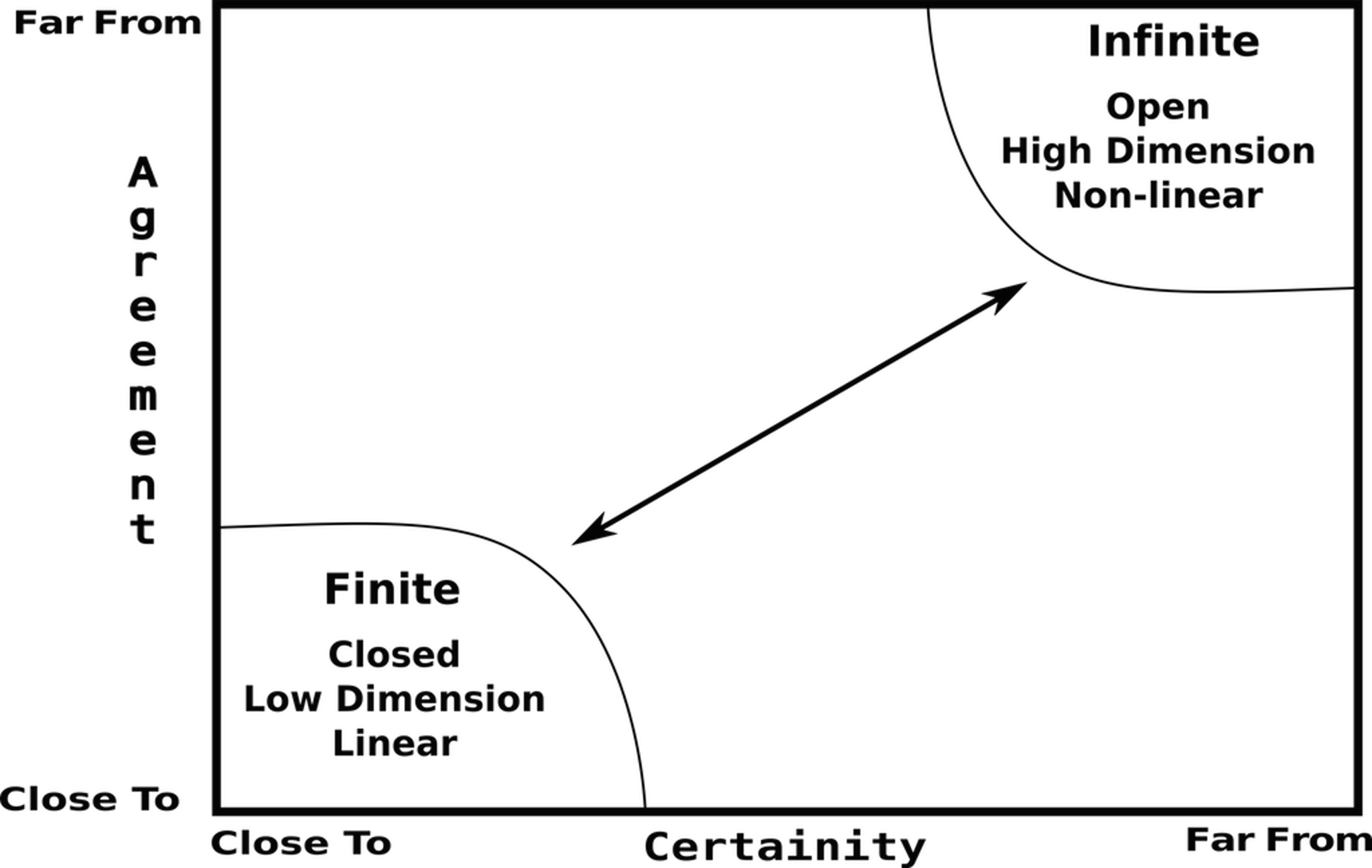 We stopped and looked at the first rapid on the first river from the bridge. I distinctly remember saying, "It looks good from here." And it did. What I didn't see ...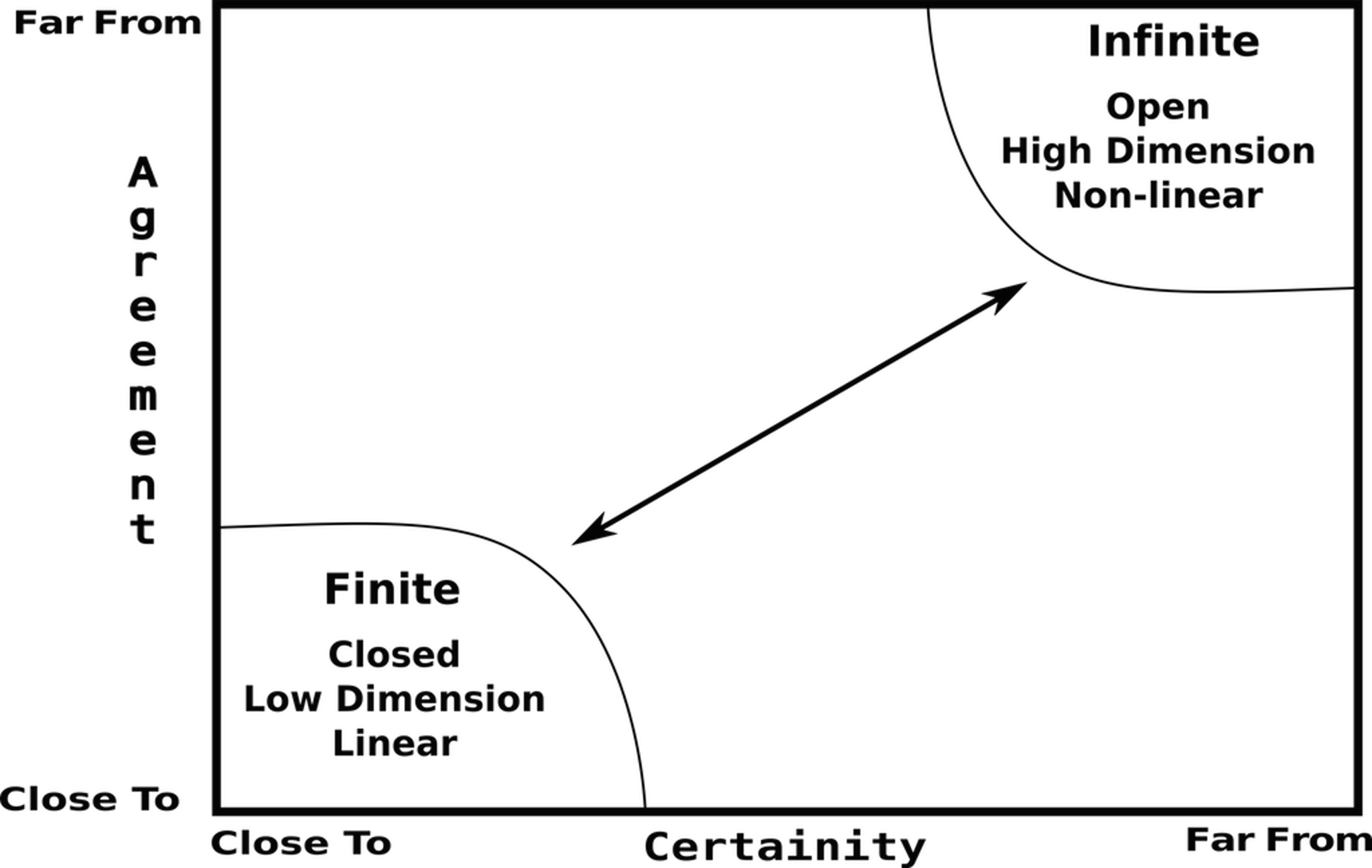 In my experience the developers have the verification mindset, "Does it do the job?" Most everyone who uses the software has the mindset, "Does it allow me to do my job?" And that is the essential difference.