Posts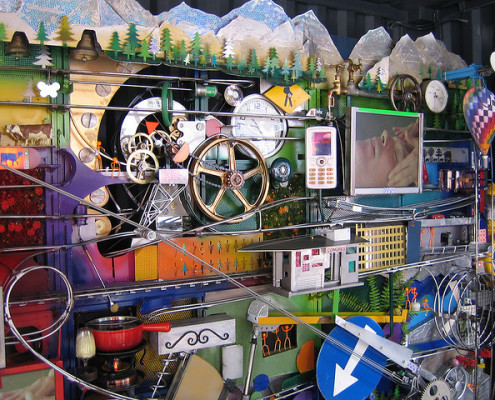 I'm catching up on some reading this week, and I just read Willem's disagreement with Jerry's thoughts. Truth be known, I agree with both Jerry and Willem.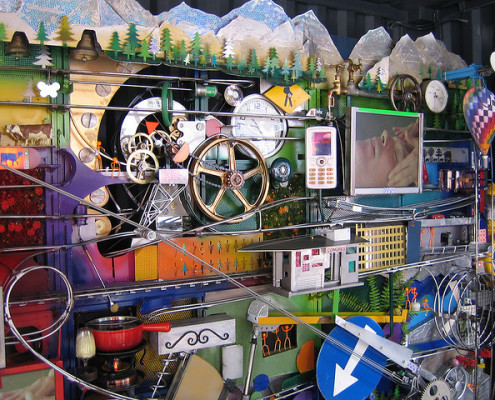 I would say that the root of the problem or "cause" was the pure and simple fact, that a poor decision was made to "band aid" a poorly designed system. If the correct decision was made in February of 2004 ...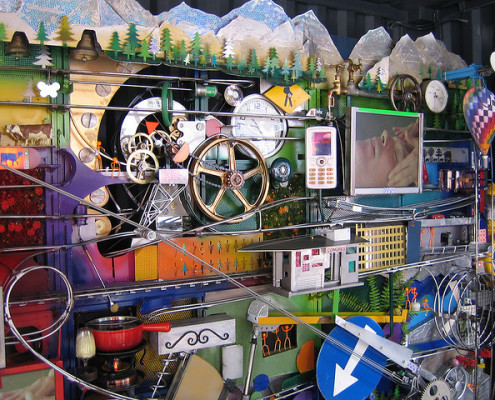 I'm working backwards. I started this entry on defining change. Then I realized change can't exist without systems. So, what is a system? I like the following (heavily inspired by Systems Thinking Basics: From Concepts to Causal Loops)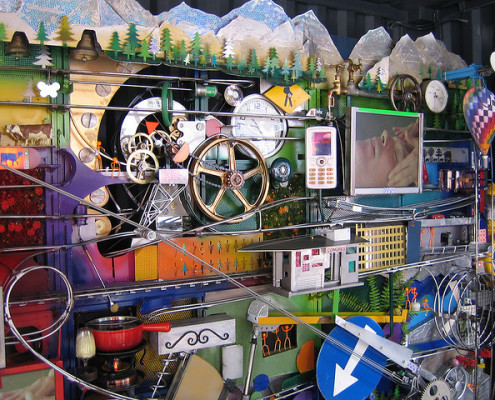 Causal Loop Diagrams (CLDs) share several things with books:…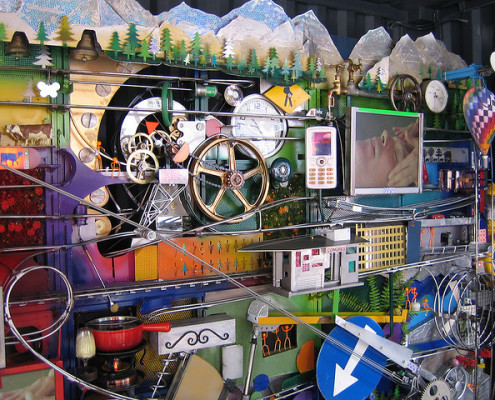 Causal Loop Diagrams (CLDs) can help us understand complex interactions…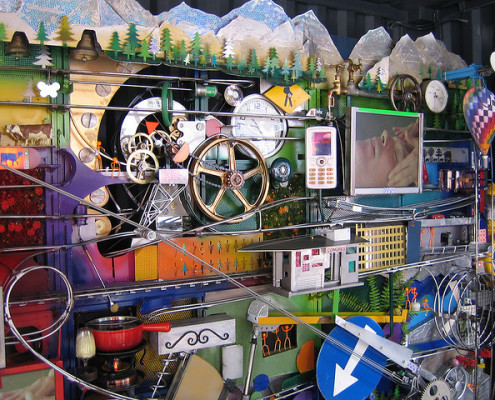 In Changing Quicker we looked at reducing or removing system delays to reduce the time delay between realizing a change needs to be made, and when the change's effects occur. Another way to change quicker involves learning to change. Learning is a process that depends on experience and leads to long term changes in behavior potential.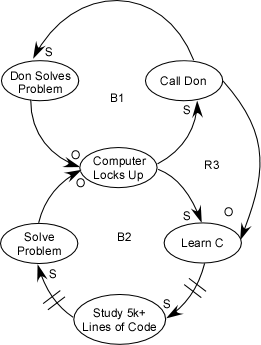 "Don, the software's locked up again! Can you come up here tomorrow and fix it?" George was on the other end of the conversation. George and I had started working together when his employer moved a production line from Florida to Virginia.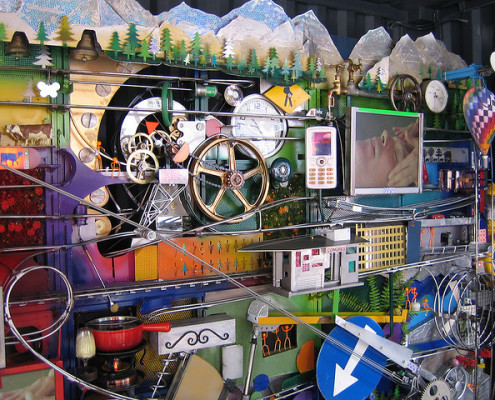 I'm not surprised when the first words I hear are "Something's wrong, can you come and take a look?" What did surprise me was Saturday and at home.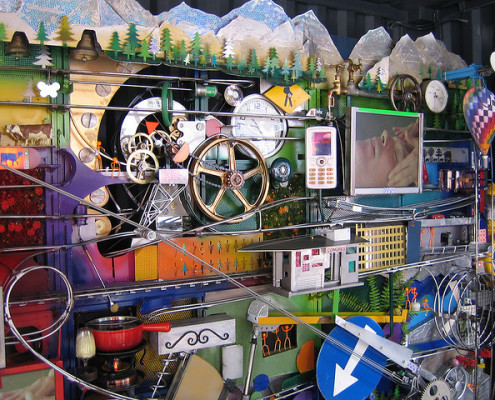 Sharkey, the sales VP of UberDenke Software Products, firmly believes he needs to have the next release of the UDCRM product in three months. Engelbert, the software engineering VP, estimates a minimum of twice that long - six months - to implement all the new features. During the discussion, Sharkey drops some thinly veiled threats: