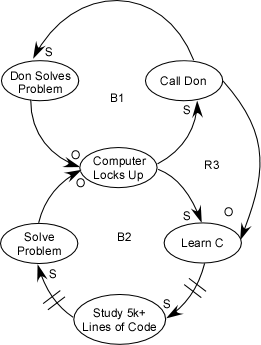 "Don, the software's locked up again! Can you come up here tomorrow and fix it?" George was on the other end of the conversation. George and I had started working together when his employer moved a production line from Florida to Virginia.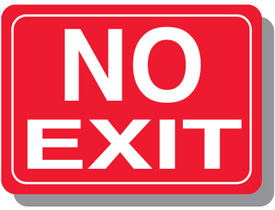 The more he thought about it, the more he felt trapped. The more trapped he felt, the more he wanted out. The more he wanted out, the more he felt trapped. And around, and around his feelings traveled in a vicious circle of trapped and wanting out. But there wasn't anyway out.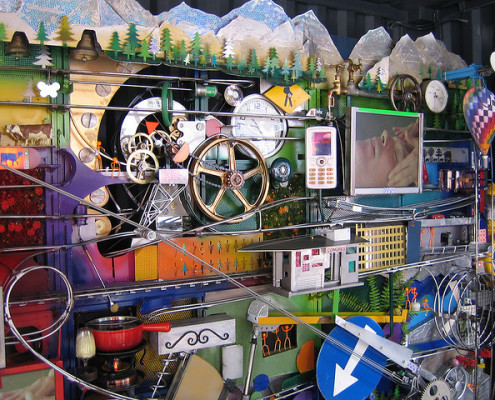 I'm not surprised when the first words I hear are "Something's wrong, can you come and take a look?" What did surprise me was Saturday and at home.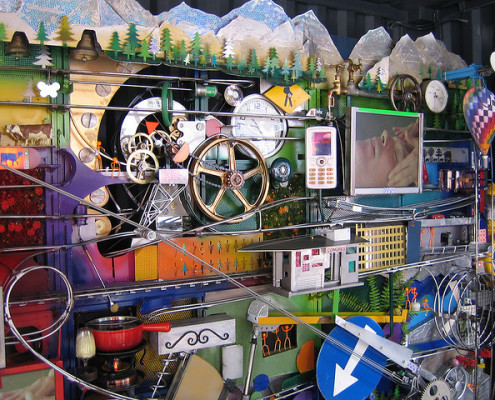 Three of my favorite quotes about change and translations: "The only person who likes change is a wet baby." This change corrects a problem so I'm OK with it. "Everyone likes change, when someone else is doing it." I'm OK with the status quo. You do the changing. "The only universal constant is change." Get used to changing. The universe constantly changes so you need to change too.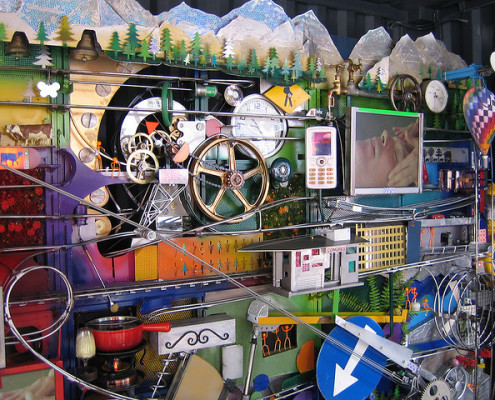 Sharkey, the sales VP of UberDenke Software Products, firmly believes he needs to have the next release of the UDCRM product in three months. Engelbert, the software engineering VP, estimates a minimum of twice that long - six months - to implement all the new features. During the discussion, Sharkey drops some thinly veiled threats: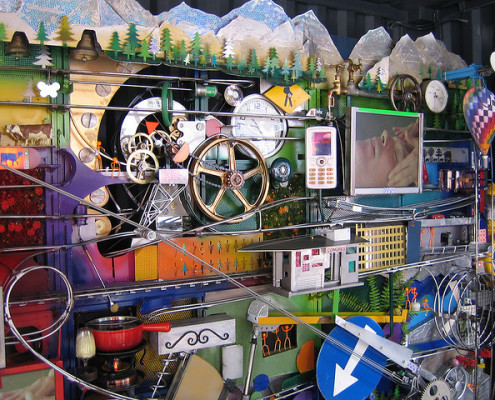 I'll never forget that morning even though it happened a quarter of a century ago. I was a programmer helping start up a new factory, and things had been going OK. Not great, but OK. I decided that morning on the way to the factory I was going to stay calm and not let anyone "get to me". Right.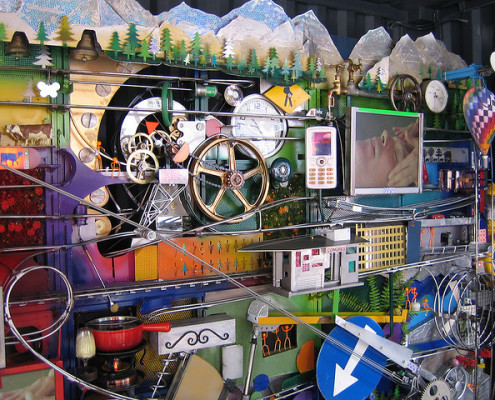 I remember when I first started solving problems for a living. I would leap down the stairs three at a time, race to the computer room, and stare at the line printer (yes, it was that long ago) trying to determine what had happened, and what to do about it.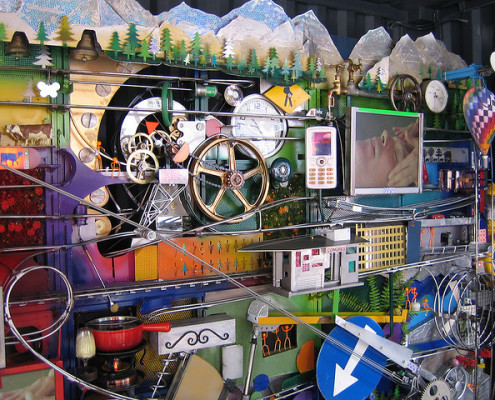 Although the main highway bypassed the town years ago, the namesake for the popular 1960s television series is still a bustling community, and a fair amount of traffic enters Mayberry's downtown from the north on the US Highway 52 business spur every morning. In town for a week of consulting work, we were able to observe the recent road construction along that route and watched a trio of local citizens demonstrate their own unique management styles. Let's take a look at how these characters traffic management closely parallels common styles of software project management.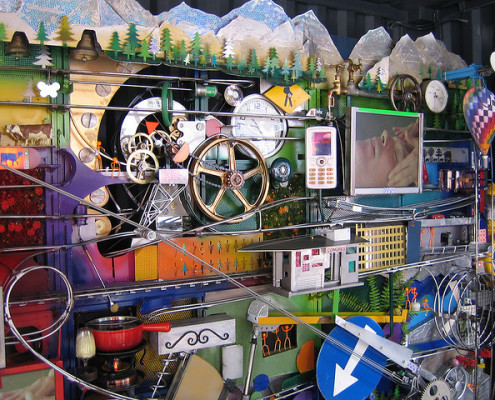 ... learning to solve other people's problems means learning to connect with your client, understand what they think they have, what they think they want, and what they would like to do about it. The experience of living teaches each of us a lot about this kind of problem solving, but the lessons are often murky.