Posts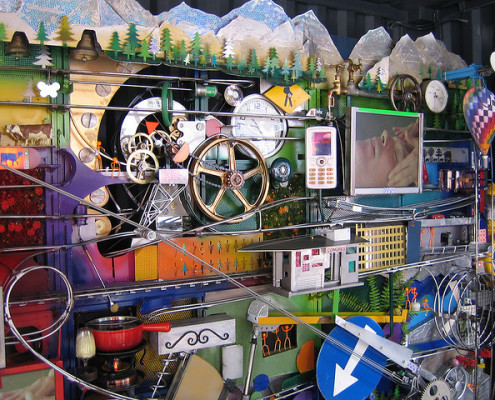 A puzzle is a problem that one cannot solve because of a self-imposed…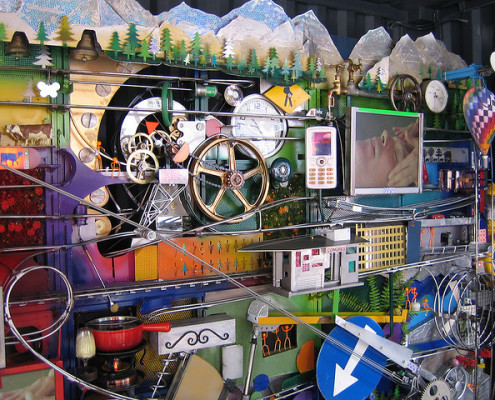 This system must have 99.9% availability." Says who? "We're in financial trouble, and there's going to be a lay-off." Says who? "Management won't let us purchase the new tool like they said we could." Says who? Any statement that doesn't include "Who Said", needs to have "Says who?" as a response.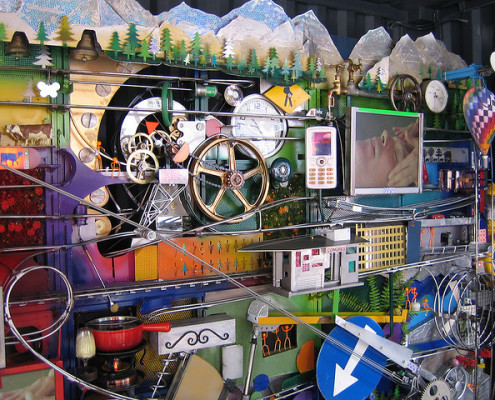 I would say that the root of the problem or "cause" was the pure and simple fact, that a poor decision was made to "band aid" a poorly designed system. If the correct decision was made in February of 2004 ...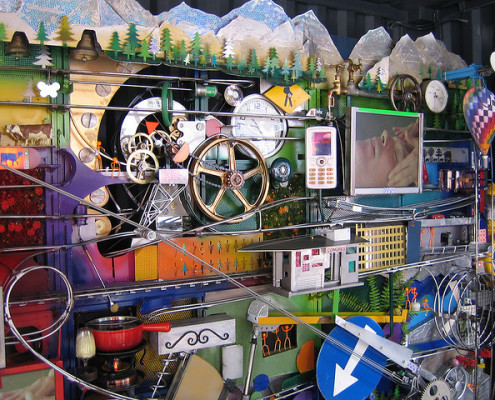 Can knowing how one system works help you understand how other similar systems work? Do software, project and physical health have much in common?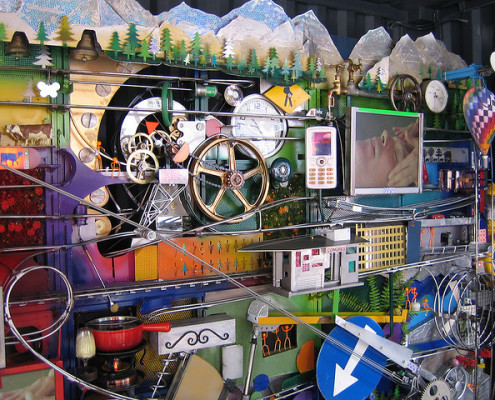 Head Down and Headed for Cover I'm an adrenalin junky. I keep…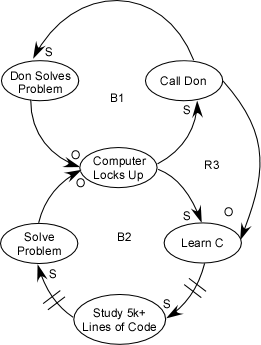 "Don, the software's locked up again! Can you come up here tomorrow and fix it?" George was on the other end of the conversation. George and I had started working together when his employer moved a production line from Florida to Virginia.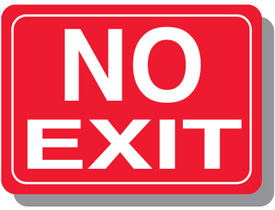 The more he thought about it, the more he felt trapped. The more trapped he felt, the more he wanted out. The more he wanted out, the more he felt trapped. And around, and around his feelings traveled in a vicious circle of trapped and wanting out. But there wasn't anyway out.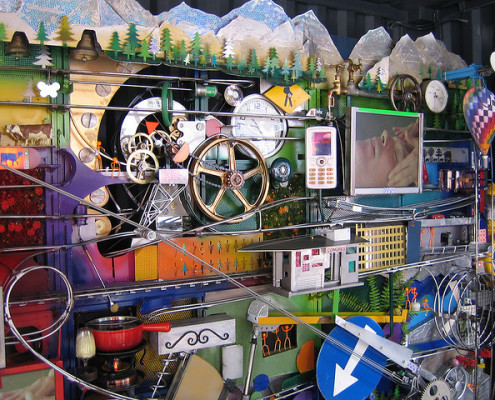 I'm not surprised when the first words I hear are "Something's wrong, can you come and take a look?" What did surprise me was Saturday and at home.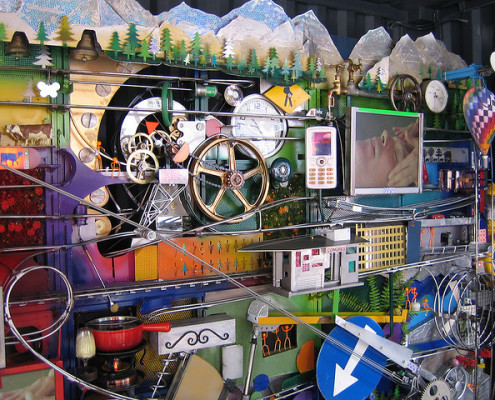 I remember when I first started solving problems for a living. I would leap down the stairs three at a time, race to the computer room, and stare at the line printer (yes, it was that long ago) trying to determine what had happened, and what to do about it.